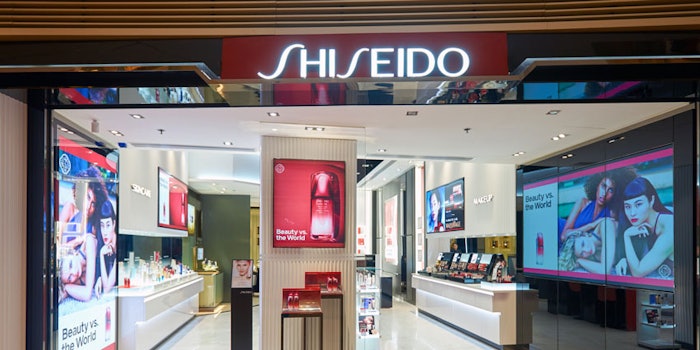 Shiseido is selling its shampoo and affordable skin care business to CVS Capital Partners for 160 billion yen ($1.5 billion), according to Bloomberg.
As previously reported by Global Cosmetic Industry on January 22, Shiseido refuted a Bloomberg report that stated the company was in "advanced talks" to sell its shampoo and affordable skin care business to CVC Capital Partners for 150 billion to 200 billion yen. 
"Please be informed that no such information has been made public by the company," Shiseido's statement read at the time.
This move reportedly comes as Shiseido shifts its focus to making and selling premium skin products, according to the company. 
Shiseido's Tsubaki hair-care products and Senka face wash are included in the agreement.
Shiseido will transfer its personal-care business to a holding company that CVC will invest in. Shiseido will acquire a 35% stake of the shares of K.K. Asian Personal Care Holding, a wholly owning parent of Oriental Beauty Holding Company, and by cooperating with CVC in the operation of the business.
The company said the transaction will take place before October 1, 2021.