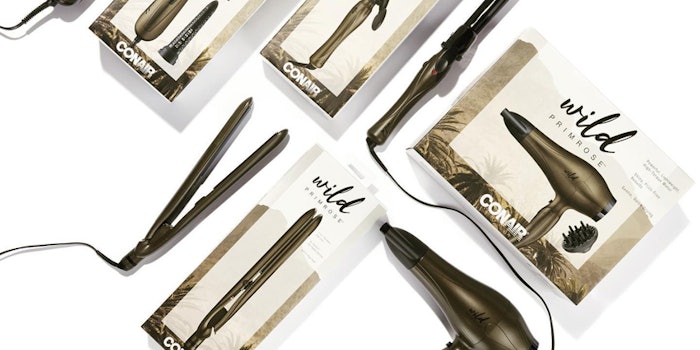 Conair Corporation has entered into a definitive agreement to be acquired by affiliates of American Securities, a United States private equity firm.  
Related: Core Equity Acquires Majority Stake in Provalliance
Certain members of the Rizzuto family will retain a minority ownership in Conair. Following the consummation of the transaction, Ron Diamond will become president and CEO of Conair.
Diamond said, "I am proud to continue the journey I started under Mr. Rizzuto more than 40 years ago that helped us grow our iconic brands into a world class, diversified global company proudly sharing our products in millions of consumers' homes. The partnership with American Securities will allow us to continue our evolution with a focus on new product development and an acceleration of our M&A activities while continuing to bring efficiencies to our operations."   
Kevin Penn, a managing director of American Securities, said, "We are excited to partner with Ron and the rest of the Conair management team as they continue to execute on a strategy to expand on the exceptional brand portfolio that consumers love all over the world."
Helen Chiang, a managing director of American Securities, said, "The Company's scale, best-in-class product offering, supply chain capabilities, and strong management team creates a sustainable competitive advantage and makes Conair a strong fit for our investment strategy."