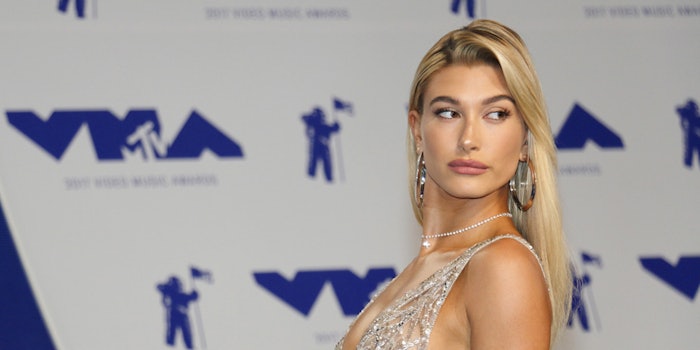 Hailey Bieber has launched her own YouTube channel.
Related: Neutrogena Names Chloe x Halle Brand Ambassadors
The debut video for Bieber features her skin care routine for work, which as of March 18, 2021 has 1.4 million views. The channel itself has 639,000 subscribers. 
Bieber says her channel will consist of videos ranging from skin care to fashion with guests such as Kendall Jenner joining.