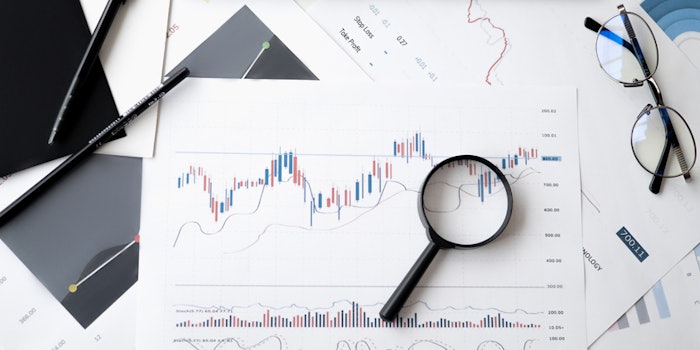 Photo by Anna Nekrashevich from Pexels
Waldencast Acquisition has raised $300 million by offering 30 million units at $10, per Renaissance Capital. 
Related: Revea Announces Seed Round
Each unit consists of one share of common stock and one-third of a warrant, exercisable at $11.50. 
The company may raise an additional $303 million (or up to $333 million) at the closing of an acquisition pursuant to forward purchase agreements with the sponsor, an affiliate and Beauty Ventures.
The company is led by CEO Michel Brousset, former group president of L'Oréal, and executive chairman Felipe Dutra, former CFO at Anheuser-Busch InBev.
The company plans to leverage its management team's experience and target the beauty, personal care, and wellness sectors.