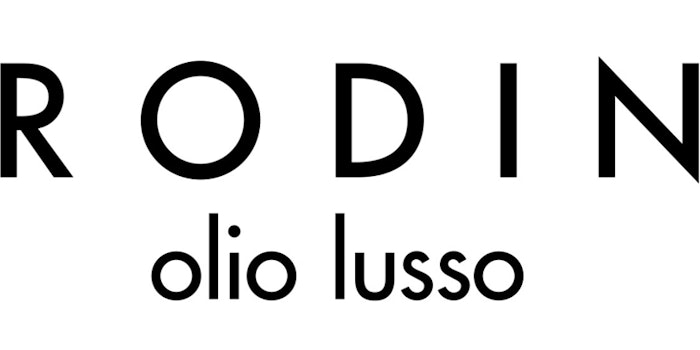 Rodin olio lusso has announced that it will be closing the brand on April 19, 2021. The Estée Lauder Companies, which owns Rodin olio lusso, recently announced that Becca Cosmetics will be closing at the end of September, 2021. Both brands were acquisitions.
The Rodin olio lusso website reads, "It is with deep appreciation and gratitude to our fans and followers that we announce the closing of rodinoliolusso.com on April 19th, 2021."
Meanwhile, Rodin olio lusso will be collaborating with Jo Malone London for a fragrant skin care capsule collection that will be launching for a limited time in October 2021 on jomalone.com.