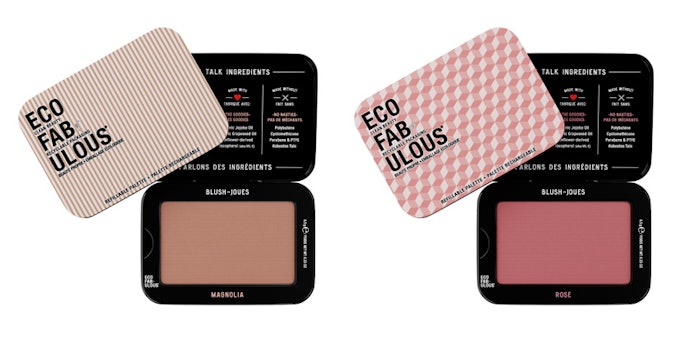 Amyris, Inc. has announced it has executed a binding term sheet for the acquisition of EcoFabulous Cosmetics, a Gen Z-focused clean beauty brand.
Related: Amyris To Acquire Beauty Labs
Amyris will be acquiring a 70% controlling interest in EcoFabulous and expects to grow the Gen Z consumer segment. EcoFabulous founder Marissa Shipman will join Amyris to lead brand innovation and serve as the chief creative officer for the EcoFabulous brand.
Shipman said: "I am passionate about building beauty products that deliver real performance for the beauty consumer and make no compromise with respect to clean ingredients and packaging because there is no planet B. EcoFabulous is my latest brand innovation and I am looking forward to partnering with the Amyris team to accelerate our growth. I see an exciting future leveraging the opportunities that Amyris's depth in sustainable ingredients brings to our brand."
John Melo, president and chief executive officer of Amyris said: "We are very excited to be adding a Gen Z-focused offering to our portfolio. Marissa's track record of beauty brand innovation speaks for itself and she has done an incredible job building a well-positioned cosmetics brand in EcoFabulous."
He continued, "Our brands are powered by our leading science and ingredients portfolio that deliver the best performing products in clean beauty and make our planet healthier. We have invested approximately $12 million in acquiring and developing new brands this year, mostly funded with Amyris equity. The new brands are estimated to represent 20% of consumer revenue this year. Our direct-to-consumer sales continues to experience excellent growth and we are now experiencing better than pre-COVID sales growth with our retail store partners."