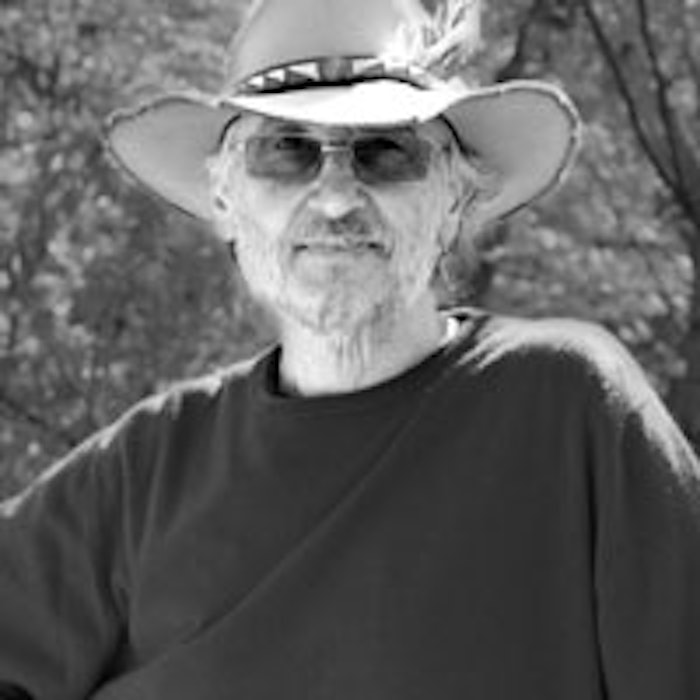 Image courtesy of Intelligent Nutrients.
Horst Rechelbacher, founder of Aveda and Intelligent Nutrients, passed away peacefully at his home in Osceola, WI, yesterday at the age of 72, as reported by KARE 11 in Minneapolis.
Rechelbacher, who had been suffering from pancreatic cancer, which was diagnosed in 2011, was considered a visionary in the hair and skin care fields, and had a radiant spirit that many will never forget.
On the Intelligent Nutrients website is a dedication to its founder that reads: "The planet has lost one of its most passionate friends. So have we. To know Horst was to wake up to the world around you, to your own potential, to a new way of thinking. His impact truly does live on in salons, shops, fields and minds worldwide. And his mission continues."
Rechelbacher founded Aveda in 1978 and capitalized on a company culture that was one-of-a-kind at the time, with its focus on naturals and a whole-Earth concept. Aveda was sold to The Estée Lauder Companies in 1997 and, after the sale, he soon began to focus on Intelligent Nutrients.
According to KARE 11, he is survived by his wife, Kiran Stordalen; his daughter, Nicole Thomas, Nicole's husband Peter Thomas; his son Peter and wife Mindy Rechelbacher; and his grandchildren, Emma, Richard, Ruby and Jada.