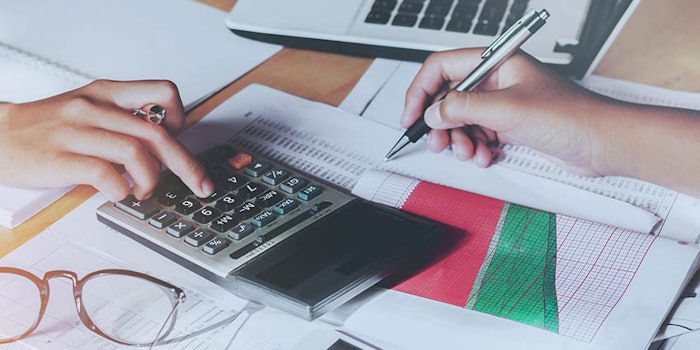 Unilever has announced its earnings for the first half of 2018.
Underlying sales saw growth of 2.7% (excluding spreads), with 2.5% volume and .2% price. Sales in emerging markets grew 4.1%, with volume 3.3% and price .8%.
Beauty and personal care saw continued growth. Within skin care, this was driven by Vaseline's successful market development campaign, Ponds and Lakme in India. Prestige grew more than 6%, with the 2017 acquisition of Carver, Sundial Brands and Schmidt's all highlighted for strong growth.  
Related: Unilever Sees Growth for Q1 2018
Skin cleansing delivered growth due to new premium formats, such as an aerosol mousse launched across five brands in Europe, and the launch of Dove body polish in North America. Within hair care, volume-led growth was driven by Sunsilk and Dove.
Growth in deodorants were assisted by innovations including Rexona antibacterial and invisible; however, the category's price growth was still negative. Sales in oral care were slightly down, which the company attributed to "competitive challenges in some developed markets."
Of the results, CEO Paul Polman said: "Our first half results show solid volume-driven growth across all three divisions, which was achieved despite the effects of an extended truckers' strike in Brazil, one of our biggest markets. Growth was driven by strong innovation and continued expansion in future growth markets. The margin improvement was of high quality and in line with our strategy, driven by further gross margin progression, increased investment behind our brands and strong savings delivery.
"The Connected 4 Growth change program – which makes our organization more agile and resilient – is driving the step-up in our innovation and savings programs. As part of the continued portfolio evolution, we completed the exit from spreads on 2 July 2018. In anticipation of the disposal proceeds, we have already returned €3 billion as part of our €6 billion share buyback program that will complete before the end of the year. We have also signed an agreement to acquire a 75% stake in the Italian personal care business Equilibra.
"Our expectation for the full year is unchanged. We expect underlying sales growth in the 3% - 5% range, an improvement in underlying operating margin and strong cash flow. We remain on track for our 2020 goals."