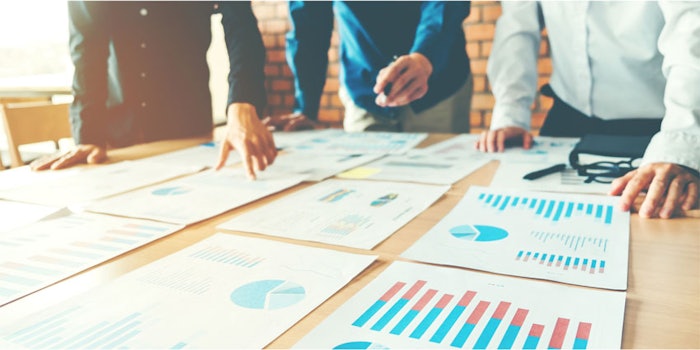 L'Oréal has announced the acquisitions of not one, but two companies: Société des Thermes de La Roche-Posay and German natural beauty company, Logocos Naturkosmetik AG.
L'Oréal has signed an acquisition agreement with Logocos Naturkosmetik, whose brands are vegan and bio-certified. The company formulates products using its own plant extracts and natural ingredients derived from organic farming. Brands include Logona, which sells hair care, hair color, skin care and hygiene products at a premium price, and Sante, which sells hair care, skin care, hygiene and makeup at mass retailers to its "young and trendy" target customers. 

This acquisition will aim to expand the sales of Logocos Naturkosmetik brands internationally. 
Fabrice Megarbane, general manager L'Oréal Germany, said, "L'Oréal Germany is excited to acquire an expertise in natural cosmetics in a market where the desire for organic cosmetics is among the highest in Western Europe."
Additionally, L'Oréal has submitted an irrevocable offer for the acquisition of the totality of the shares of the Société des Thermes de La Roche-Posay, a thermal station dedicated to treating dermatological diseases. The water reportedly has "therapeutic anti-inflammatory, healing and soothing properties" used to treat a number of skin diseases, including eczema, psoriasis, burn scars and cutaneous side effects of cancer treatments.
Laetitia Toupet, international general manager of La Roche-Posay, said, "This acquisition project will enable us to sustain and reinforce the dermatologic position of La Roche-Posay by developing the existing indications and making the thermal station a flagship for the brand."