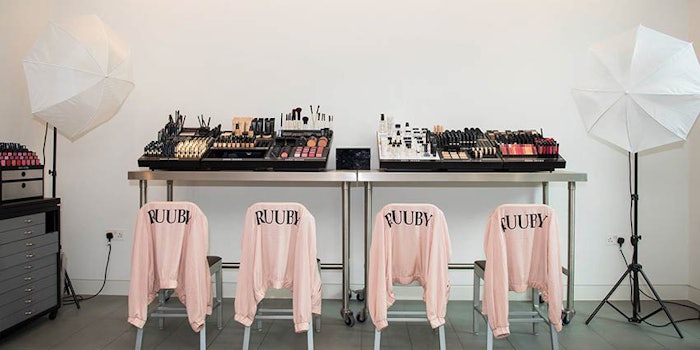 @ruubyapp/ via Facebook.com
London-based concierge beauty service platform Ruuby has acquired Perfect 10, reports tech.eu.
Perfect 10 is a mobile beauty and wellness consultancy. Ruuby's other acquisitions including photo-sharing app BeautySpotter and, according to the publication, a previously unpublicized acquisition of Neat Nation, a rival which closed in early 2018.
Perfect 10 CEO Charlie McCorry will join Ruuby's leadership team as chief operations officer, focusing on "scaling the merged operations on the buyer's platform." Financial details of the transaction were not disclosed.