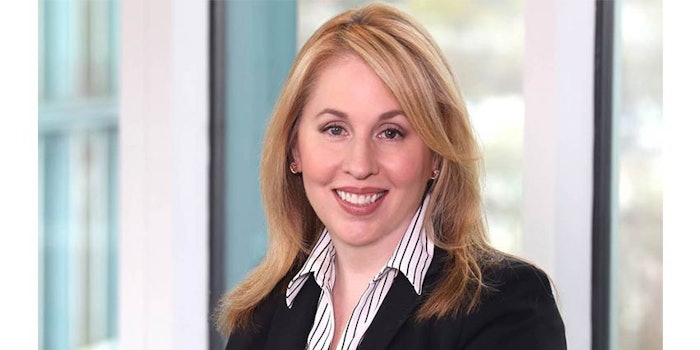 Henkel has announced the appointment of Heather Wallace to the role of senior vice president and general manager, beauty care North America.
Additionally, she will serve as a member of Henkel's North American leadership team and its global beauty division executive team. She most recently served as senior vice president and general manager, retailer brands North America, laundry & home care.
Along with holding senior sales, marketing and brand leadership positions at Henkel, Wallace spent nearly a decade at Novartis Consumer Health, where she held various roles in marketing and brand leadership.
In her new position she will utilize her expertise in branding and product development, as well as her understanding of Henkel's brands and relationships with key retailers, to further grow the company's beauty care brands across North America.
"Henkel  has achieved extraordinary growth in North America over the past few years, and our portfolio of beauty products is consistently expanding too," said Wallace. "As we continue to enhance our offerings and presence with leading retail customers, I am excited to help the Beauty Care North America team continue to develop, market and sell high-quality hair and beauty care products that help our consumers to look and feel their best."