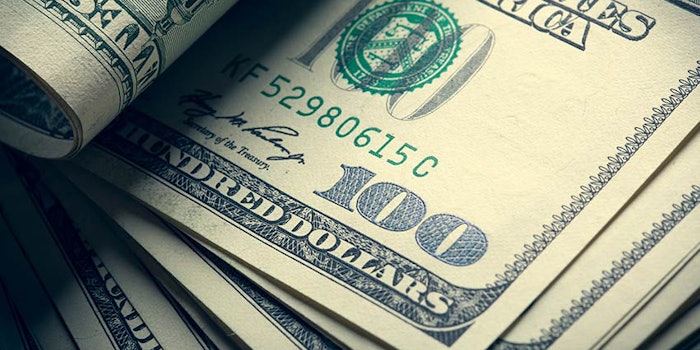 Xcellerate Biomedical Technologies, a startup headquartered in Phoenix, has announced its second round capital raise for its first line of products, BioXcellerator. The company closed on a round of $500,000.
BioXcellerator is a medical strength line of formulations sold exclusive through dermatologists, plastic surgeons, orthopedists and OB/GYNs. The brand of professional products launching include scar cream, stretch mark cream and anti-aging products which accelerate healing and collagen growth.
The products are manufactured and distributed form the U.S.; the company's research and development lab is located in Las Vegas, and the manufacturing facility is in San Diego.
"Combining best of breed botanical-based products with niche tailored brands for various markets offers the investment team a diversified portfolio and delivers products which perform with high efficacy and no harmful ingredients," said Ben Smith, CEO of Xcellerate Biomedical Technology and chairman of the board of BioXcellerator.
He adds: "The product line has been developed for the last two years and combines [formulator and co-founder] Al Needleman's background in chemistry, botany and pharmacology. The products will be released in September and will be sold exclusively through medical practitioners. The initial distribution will include distribution to over 130 top doctors across North America, and in South America simultaneously through our distribution partners shortly thereafter."