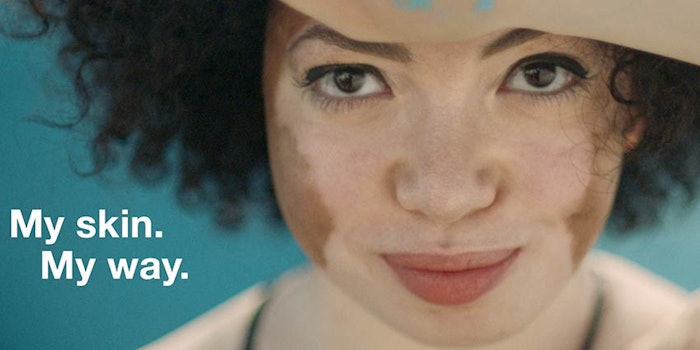 Gillette Venus has launched its "My Skin, My Way" campaign.
With the goal of "celebrating every woman and every type of skin," the campaign reflects the way attitudes towards beauty, skin and even hair removal have evolved since the brand's 2001 debut. It will showcase women who defy conventions, and will roll out over several months with new advertising, social content, influencer storytelling and brand partnerships.
Related: One Size Does Not Fit All Men: Gillette Launches 5 New Razors
In 2018, the brand expanded its portfolio, introducing products such as Venus Face Perfection (a device which removes hair from the root) and Venus Bikini Precision, a battery-powered bikini trimmer, to address the needs of women who seek a different way to remove unwanted hair. It also launched the "Her Shot Campaign" in partnership with 10 up-and-coming female directors, creating content spotlighting and celebrating female points of view.
"My Skin, My Way" will be reflected through surround-sound marketing, including broadcast, in-stores, online and through the brand's social media channels. For more information, visit Instagram.com/GilletteVenus.