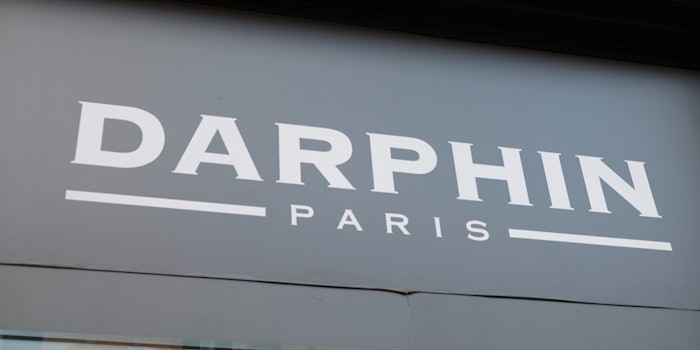 The Estée Lauder Companies has announced three leadership updates for the brands Bumble and bumble and Darphin.

Bumble and bumble
Amber Garrison has been named senior vice president, global general manager, Bumble and bumble, effective immediately. Her role will include reinforcing Bumble and bumble's "cutting-edge salon-born DNA"; accelerating fast-growing consumer segments, channels and markets; spearheading new product and commercial innovation; and accelerating the brand's digital footprint.
Garrison has been with The Estée Lauder Companies since 2013. During her time with the company, she has served as vice president, corporate strategy and held a strategy role supporting the portfolio of current executive group president John Demsey, which included Bumble and bumble at the time.

Jane Hertzmark Hudis, group president, said, "Amber brings to Bumble and bumble a track record of strategic leadership, a keen understanding of prestige beauty and deep expertise in developing strategies to ignite growth. Her vision, collaborative leadership style, and focus on executional excellence make her uniquely suited to lead Bumble and bumble into a new and exciting future in North America and around the world."
Darphin
Jean-Guillaume Trottier, global brand president, Jo Malone, will expand his responsibilities to include Darphin. Effective January 1, 2019, he will take on the role of global brand president, Jo Malone London and Darphin.
Trottier has been with Jo Malone since 2011. During his tenure, sales increased sixfold and the brand expanded its global footprint in key markets including China, Korea, Brazil, India and the Philippines, the company explained. He has also served as vice president/general manager, M·A·C, EMEA and U.K., and brand manager, M·A·C, France. 

Anne Troussicot has been appointed senior vice president, global general manager, Darphin, effective January 1, 2019. 
Troussicot's past experience with the company includes nearly two decades in various affiliate, regional and global positions in France, the UK, and Europe/Middle East/Africa (EMEA) across numerous brands in the Company. Most recently, she held the role of Vice President, General Manager, Estée Lauder and Origins, EMEA. 

Trottier and Troussicot's new responsibilities will include building Darphin's hero products; accelerating the brand's social media and digital footprint; driving fast-growing brand-building channels; and leveraging its recent successful launch in China.
Hudis said, "I am thrilled to bring these two incredibly talented executives to Darphin. Jean-Guillaume's extensive experience leading teams and growing luxury brands globally is the perfect complement to Anne's hallmark capabilities of being a brand builder, creative marketer and disruptive strategic leader. They are the perfect leaders to leverage the unique DNA of Darphin and maximize the brand's global potential."