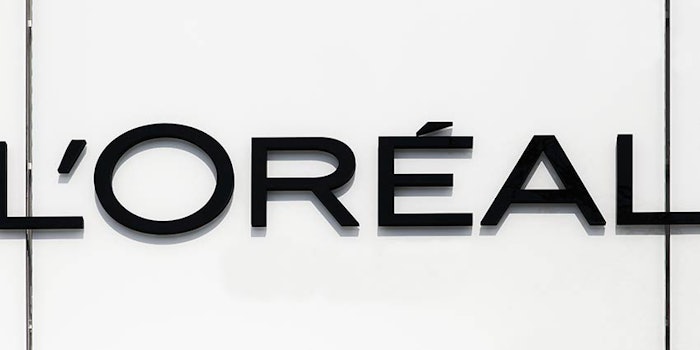 L'Oréal has appointed Christophe Babule as executive vice president, chief financial officer and member of L'Oréal's executive committee, beginning mid-February 2019. He succeeds Christian Mulliez, who is stepping down from the role in April 2019 after 17 years.
Babule has been with the company since 1988 and will report directly to Jean-Paul Agon, chairman and CEO.
The company has also appointed Cyril Chapuy as president of L'Oréal Luxe and member of the group's executive Ccommittee as of January 1, 2019, succeeding and reporting to Nicolas Hieronimus. Chapuy has been with L'Oréal since 1993.
Agon said, "I would like to thank Christian Mulliez and express my gratitude for his outstanding commitment and important contribution to L'Oréal's success during all these years. Thanks to his high level of expertise and his personal qualities, we have built teams of very high standard all over the world. We wish him every success in his new life. We are pleased to welcome Christophe Babule to the Executive Committee who brings us his significant experience of financial management and deep knowledge of business and Asia."
Hieronimus said, "Together with Jean-Paul Agon, we are pleased to welcome Cyril Chapuy to the executive committee. Throughout his career within brands and internationally, Cyril has demonstrated a strong added value on product development, great strategic and marketing skills as well as a sense of image in the digital era. These are major assets in the pursuit of L'Oréal Luxe's success."