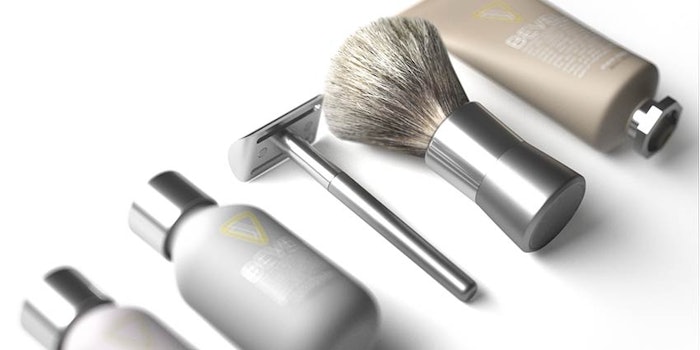 Walker & Company Brands has been acquired by Procter & Gamble (P&G).
With brands including Bevel—a grooming experience designed for the needs of men with coarse or curly hair—and Form Beauty, a prestige brand which caters to women with textured hair, Walker & Company Brands specializes in consumers of color. It will operate as a separate and wholly-owned subsidiary of P&G; CEO and founder Tristan Walker will continue to lead.
The agreement will accelerate growth for Walker & Company's existing brands and fuel the development of additional products, and grow P&G's multicultural business.
Related: Listen: Is Bevel a Future P&G?
"When I started Walker & Company Brands, I set out to build a company that would meet the health and beauty needs of people of color on a global scale," said Walker. "Having access to P&G's outstanding technology, capabilities and expertise helps us to further realize that vision, giving us the power to scale and bring new products to people of color, while staying true to our mission and continuing to nurture the loyal community we've worked hard to build."
"We have tremendous respect for the work Tristan Walker has accomplished and we are excited to welcome Walker & Company to the P&G family," added Alex Keith, CEO of P&G Beauty. "The combination of Walker & Company's deep consumer understanding, authentic connection to its community and unique, highly customized products and P&G's highly-skilled and experienced people, resources, technical capabilities and global scale will allow us to further improve the lives of the world's multicultural consumers."