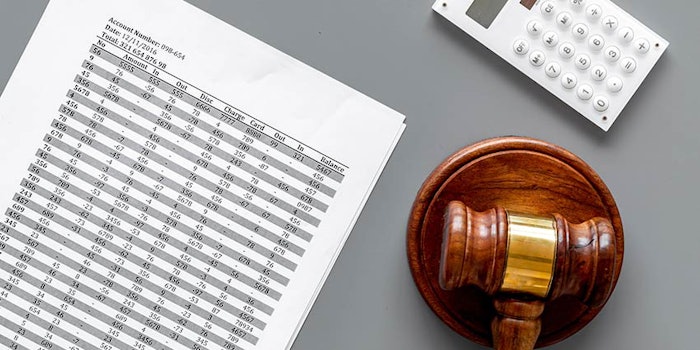 Kansas City, Kansas-based salon and spa retailer Beauty Brands has filed for Chapter 11 bankruptcy.
The move comes week after closing 25 stores and reducing its corporate staff, reports the Kansas City Star. The company has entered a "stalking horse bid arrangement" to sell its operating assets to Hilco Merchant Resources LLC, absent a higher and better offer from another bidder.
The remaining 33 Beauty Brands stores, located in 10 states, will continue to operate. In its bankruptchy petition, it lists between $10 million and $50 million in assets, along with $10 million and $50 million in liabilities; many of its unsecured creditors are vendors.
"As we move through the process, it will be business as usual at our 33 stores that remain open as we pursue a sale transaction," said Caryn Lerner, chief executive of Beauty Brands, in a statement. "Our objective is to complete a sale of our 33 stores and emerge from Chapter 11 in a strong position and move forward as a successful brand."