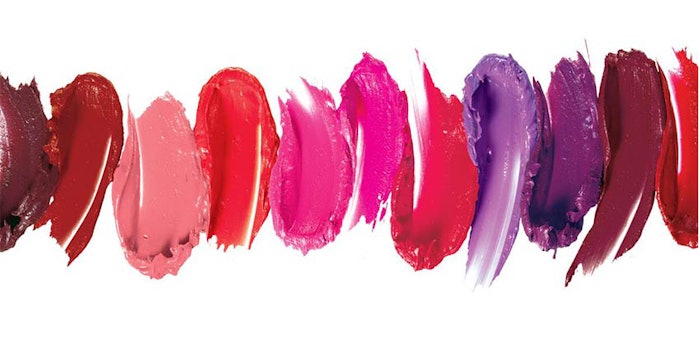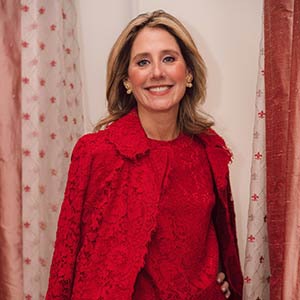 Laurie Ann Goldman has been appointed chief executive officer of New Avon LLC.
Goldman joined Avon's board of managers in August 2018. She served as CEO of women's apparel company Spanx for 12 years; she has also held various senior leaderships roles in the global marketing division of The Coca Cola Company. In addition to Avon, Goldman currently sits on the board of directors of Guess? Inc., Joe and the Juice and ServiceMaster.
She succeeds Scott White, who joined the company in 2016, spearheading its separation from Avon Products, Inc. and the operational transformation of North American business. White will transition to a strategic advisor role, and will work with Cerberus Operations and Advisory Company, LLC, the proprietary operations platform of Cerberus Capital Management, L.P., Avon's financial and strategic partner. There, he will continue to advise Avon and Ms. Goldman, along with working across Cerberus' portfolio.
Related: Gustavo Arnal is Avon's Next CFO
"Laurie Ann is an experienced and inspirational leader in women's lifestyle and consumer products, and we are thrilled to welcome her as our new CEO," said Lori Bush, chairwoman of the Avon board of managers. "We believe Laurie Ann's proven brand and business building capabilities, along with her passion for empowering women, make her the ideal CEO to further promote the success of our representatives and ensure outstanding experiences for their enhanced satisfaction for our customers."
Goldman added: "The right product has the power to change a woman's life, and each woman has the power to change the world. I'm thrilled to join Avon, the company that invented social selling, and lead the team and community of beauty advisors in driving product sales and progress for women. I thank Scott for his many contributions and look forward to delivering sustained growth through strategic innovation that will invigorate the business and ultimately help women face their futures with confidence."