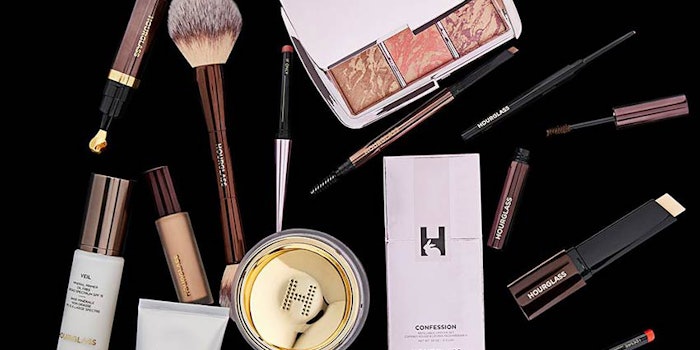 Unilever has reported its FY2018 results.
The company saw underlying sales—at €49.6 billion—grow 3.1% (excluding spreads).
Beauty and Personal Care
€20.7 billion sales, 3.1% underlying sales growth
Dove, the division's biggest brand, "delivered another year of broad-based growth"
Skin care saw strong growth, driven by innovation in brands including Vaseline and Love, Beauty & Planet. Innovation also drove skin cleansing, particularly in the Lifebuoy, Dove and Korea Glow brands.
Deodorant volume growth was assisted by Dove's performance, but the category's pricing was "muted."
Double-digit growth from Hourglass, Ren, Living Proof and Kate Sommerville—and improved momentum from Dermalogica and Murad—helped prestige perform "well."
Another double-digit grower: Dollar Shave Club.
Oral care saw flat sales.
During Q4, the segment reported sales of €5.4 billion (3% underlying sales growth)
Looking Forward
"2018 was a solid year for Unilever, with good volume growth and high-quality margin progression. Looking forward, accelerating growth will be our number one priority. With so many of our brands enjoying leadership positions, we have significant opportunities to develop our markets, as well as to benefit from our deep global reach and purpose-led brands," said CEO Alan Jope.
He added: "We will capitalize on our strengthened organization and portfolio, and our digital transformation program, to bring higher levels of speed and agility. Strong delivery from our savings programs will improve productivity and fund our growth ambitions. In 2019 we expect market conditions to remain challenging. We anticipate underlying sales growth will be in the lower half of our multi-year 3–5% range, with continued improvement in underlying operating margin and another year of strong free cash flow. We remain on track for our 2020 goals."