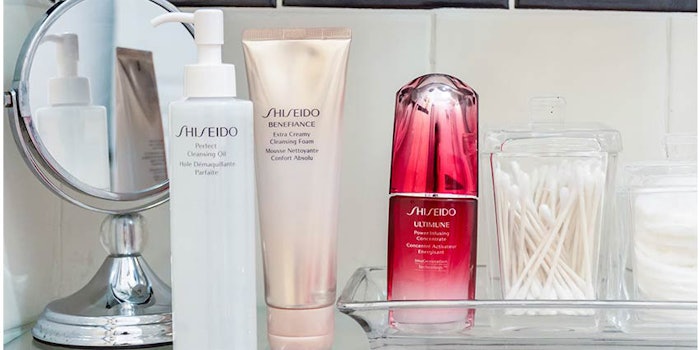 Shiseido Company, Limited (Shiseido) has announced a new production site, Shiseido Kyushu Fukuoka Factory in Kurume City, Fukuoka Prefecture, Japan.
Slated to begin operations in fiscal year 2021 (with construction commencing FY2020), the site will specialize in the manufacturing of skin care products for Japan and overseas markets; the investment is expected to be approximately ¥40-50 billion.
Measuring at approximately 97,000 m2, the site will have a production capacity of 140 million products. The company is currently constructing factories at Nasu and New Osaka (both in Japan), also dedicated to skin care products.
Related: Shiseido Furthers its Chinese Vision with New Office