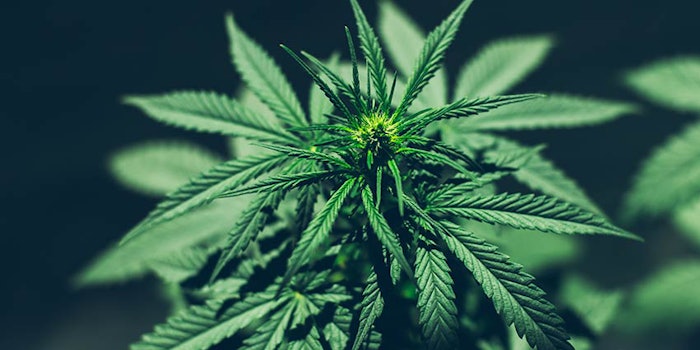 Plant wellness brand prima—which focuses on the therapeutic potential of hemp cannabinoids/CBD—has announced a $3.275 million seed round.
The round was led by Lerer Hippeau, with Greycroft and other private and institutional investors. Launching in Q1 2019, prima was founded by The Honest Company co-founder Christopher Gavigan, in partnership with women's health and cannabis activist Jessica Assaf and Laurel Angelica Myers, formerly of The Honest Company.
"There's an element of confusion surrounding how and why we should use CBD and hemp cannabinoids," said Gavigan. "These molecules matter to humanity, and through prima, we strive to correct historical stigma and unlock the physiological science about this plant's therapeutic potential. We've been obsessive about scientific integrity, ingredient innovation, meticulous clean sourcing, and carefully designing a delightful consumer experience. This young industry needs leadership and CPG sophistication, and we're creating industry-defining standards for purity, transparency, and rigorous quality protocols. We're thrilled to be launching prima at this time, as we are positioned to be more than content or commerce, and more than a 'craze' or an exploding industry, but as a re-imagination of living in balance and living better."
The company has garnered Public Benefit Corporation (PCB) designation, for companies making social impact a key component of their corporate charter, using business to drive social and environmental home. It also holds B Corp certification, meeting the standards of business transparency and accountability to balance profit and purpose.
"We believe prima will be the definitive leader in the CBD market," said Dana Settle, co-founder of Greycroft. "Through their collective experience in advocacy, education, and innovating safe consumer products, the prima team is uniquely qualified to answer the looming national questions about CBD and advance the molecule's position as a critical wellness tool."