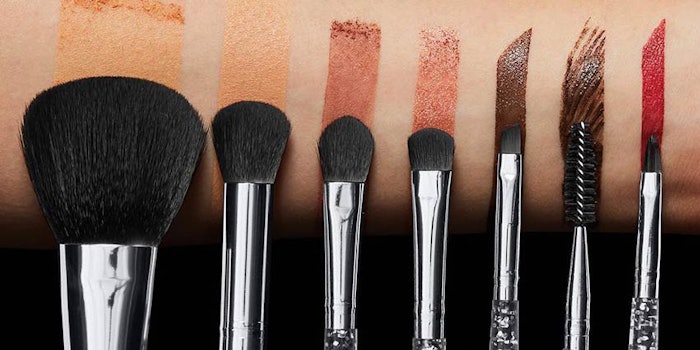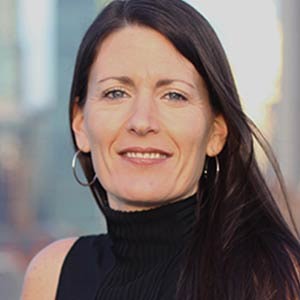 e.l.f. Beauty has named Kory Marchisotto chief marketing officer.
Marchisotto, who has more than 20 years of beauty industry experience, will oversee marketing, creative, innovation and direct-to-consumer. She will responsible for leading the team in building on the brand's position while innovating ways to increase engagement and accelerate growth.
"Kory brings to e.l.f. a proven track record in strategically building brands and leading innovation. She is also a terrific leader, inspiring teams to achieve breakthrough results," Tarang Amin, chairman and CEO of e.l.f. Beauty. "We are thrilled to welcome Kory to the e.l.f. team and are confident that her rich experience in prestige beauty will enable us to differentiate the e.l.f. brand in 2019 and beyond."
Related: e.l.f. Releases Q3, First Nine Months 2018 Sales
She joins e.l.f. after a tenure at Shiseido Americas, where she most recently served as senior vice president, U.S. marketing for bareMinerals. Prior to this, Marchisotto spent 16 years at Shiseido's beauty prestige group, supporting its growth through strategic brand portfolio management, new brand integration and multi-channel business development. She has also held sales and marketing roles at Puig and LVMH.
Marchisotto commented: "I've long admired the e.l.f. brand and its pulse on the beauty enthusiasts that e.l.f. serves, bringing innovative products to the market at incredible speeds and affordable prices. I'm very excited to join this talented team and help bring more consumers into the e.l.f. experience in new ways."