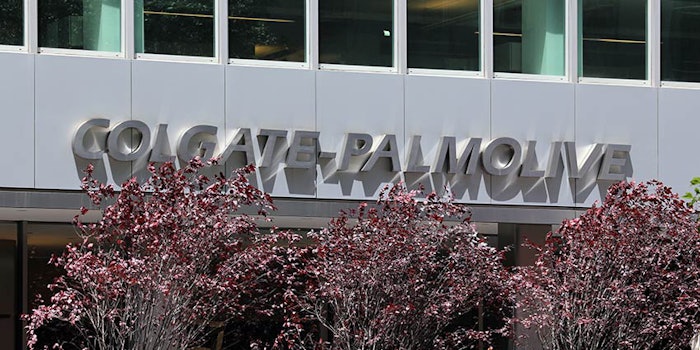 Colgate-Palmolive Company has elected Noel Wallace president and chief executive officer, effective April 2, 2019.
Wallace, who has served as Colgate's president and chief operating officer since July 2018, will also serve as a member of the company's board of directors. He joined Colgate in 1987, progressing through a series of senior management roles around the world, including president and general manager of the global toothbrush division; president, Colgate North America; president, Colgate Latin America; and chief operating officer, global innovation and Growth and Hill's Pet Nutrition.
Additionally, Ian Cook will serve es executive chairman, also effective April 2, 2019, for up to twelve months in connection with the leadership transition. Cook has served as Colgate's chairman and CEO since July 2018, after having served as chairman, president and CEO from January 2009-July 2018. He was first appointed CEO and a member of the board of directors in July 2007.
Related: Colgate-Palmolive Acquires PCA Skin and EltaMD
"Noel is a truly outstanding leader who is extremely well-prepared to lead Colgate after a highly successful 32-year career guiding Colgate businesses all around the world," said Cook. "Over the last decade, his senior leadership roles have demonstrated his expertise in formulating and executing global strategy and in guiding operational performance. He is exactly the right leader to take the reins as Colgate's CEO now. He and the Company's next generation of leaders have my complete confidence."
Wallace added: "With our innovation and growth strategy generating renewed momentum and a highly energized team of Colgate leaders around the world, I am extremely excited about our future. I look forward to working with all Colgate people as we enter a new phase of growth, taking full advantage of our longstanding strengths and developing new ones to seize emerging opportunities."