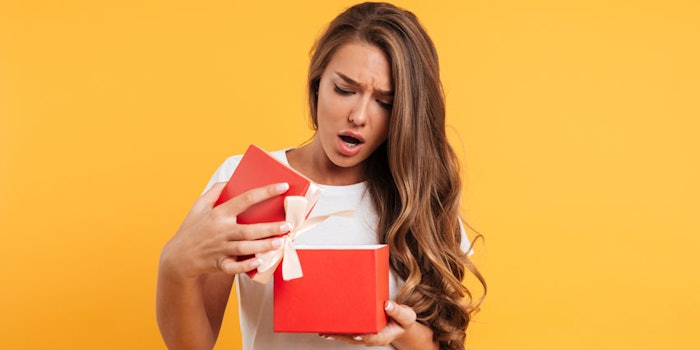 Julep Beauty, Inc. has announced the cancellation of its customizable monthly beauty boxes. 
In an email sent to participants of the subscription program, aka "mavens," Julep stated:
It is with heavy hearts that we mark the end of an era. After over seven great years and lots of collaboration and feedback from our loyal customers along the way, we have decided to retire our monthly subscription program effective immediately.
What This Mean for You:
We will no longer run our Julep Beauty Box Subscription Program.

You will not receive another subscription box.

Your subscription account is now canceled. No Further Action is Required.

You get to keep your Maven perks and we increased your discount! All legacy Mavens who are active subscribers as of today's date now get 25% off full retail price + Free U.S. standard shipping on all Julep.com orders.

ALL Jules are now expired with no value.
We truly appreciate all of your support and ongoing feedback through the years. We believe that once a Maven, always a Maven. We thank you for being a loyal subscriber!
With gratitude,
The Julep Team
Julep's parent company, Glansaol, filed for Chapter 11 Bankruptcy in December of 2018. The company filed a motion seeking court authority to sell substantially all of its assets to AS Beauty LLC as a going concern.