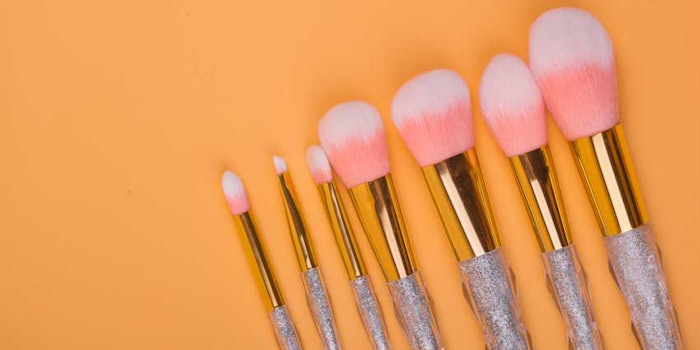 Ulta Beauty has announced its financial results for Q4 and fiscal year 2018, which ended February 2, 2019.
According to the company, during the fourth quarter of 2018, net sales increase by 9.7% to $2.1 billion compared to $1.9 billion in the fourth quarter of fiscal 2017. 
Net sales for fiscal year 2018 increased by 14.1% to $6.7 billion compared to $5.88 billion in fiscal 2017. 
In 2019, the beauty retailer plans to open 80 new stores, execute approximately 20 remodel or relocation projects and complete approximately 270 store refreshes.
Ulta's CEO, Mary Dillon, stated, "The Ulta Beauty team delivered excellent results in the fourth quarter. This performance reflects an acceleration in comparable sales in our retail stores, primarily driven by traffic. We continued to gain significant share across all major categories, particularly with digitally native brands where Ulta Beauty is often the only point of distribution in brick and mortar. Solid execution by our merchandising, store operations, e-commerce, marketing, supply chain and systems teams drove healthy sales growth and a differentiated guest experience throughout the important holiday season."