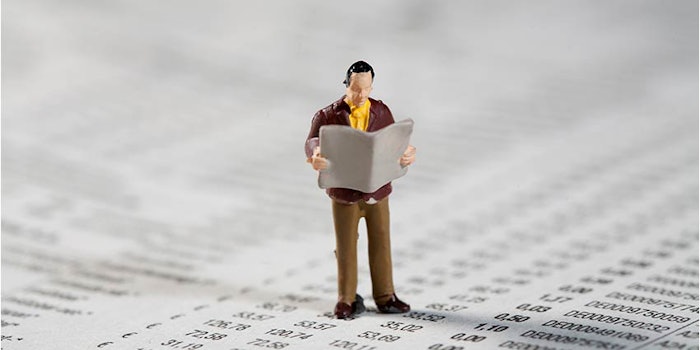 Coty Inc. has announced its board recommendation regarding the tender offer made by JAB Holding Company. JAB's goal is to acquire a 60% total share of common stock to exercise greater control over the beauty giant's future.
After evaluating the offer, the proposed stockholders agreement and terms and conditions, a special committee of independent directors of Coty's board of directors recommended that stockholders sell all or a portion of their shares to accept JAB Group's offer.
Related: Consumer Beauty Behind Coty's Q2 Challenges
The Stockholders Agreement with JAB Holdings, its affiliate Cottage Holdco V.V. and JAB Cosmetics B.V. (JAB Group), contains provisions aimed at enhancing the potential for Coty's stockholders after the offer is complete and Coty has executed a new strategic plan.
The agreement also sees stockholders receiving a premium for the purchase of their shares in the event of future strategic transactions involving the company's common equity.