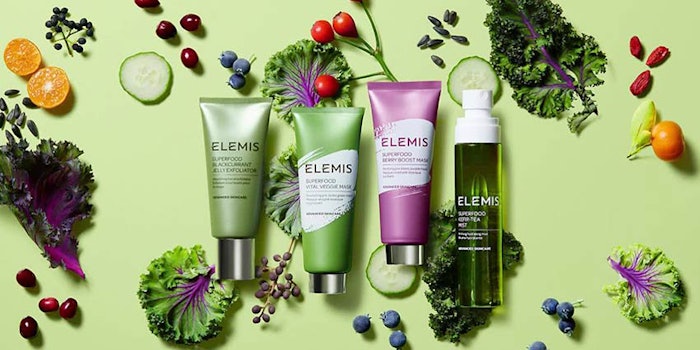 Following its acquisition by L'Occitane Group, Elemis has announced international expansion and a leadership reshuffle.
CEO Séan Harrington has relocated to Asia to open the brand's first Hong Kong office, with the goal of building a substantial presence across the APAC market; he will spearhead placing the structure and resources needed to do so.
President Noella Gabriel has moved to the brand's New York headquarters, with a focus on continuing expansion in the U.S.
Oriele Frank, who formerly served as chief marketing, has been promoted to managing director. In her new role, she will be tasked with overseeing business in Elemis' home market (the U.K.) and delivering consistent growth across channels.