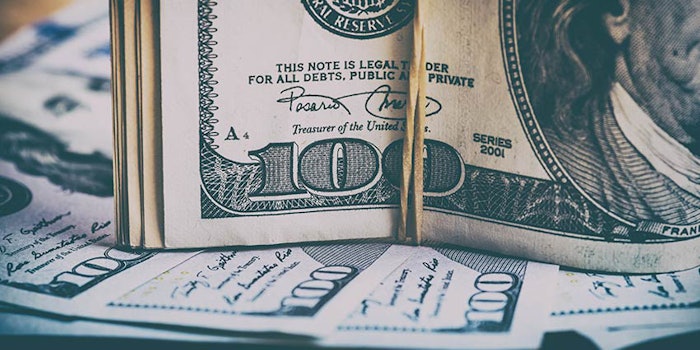 Brand incubator Hatchbeauty has announced a partnership with Lion Capital, to "super charge" its next phase of growth.
The capital will fund reorganization to better address the needs of the health, wellness, and beauty sector, specifically by investing in digital, creative and commercial leadership.
Hatchbeauty co-founder Ben Bennett will be "stepping back" from the organization as CEO Tracy Holland takes the reigns for the next phase of growth. Three new c-suite executives will join the company in April 2019 to manage the sales, digital and marketing teams.
"Lion Capital has an impeccable track record of developing in-demand consumer brands. They'll be able to provide advisement, infrastructure and technology that will empower Hatchbeauty to continue its rapid growth and allow our brands to thrive in the digital space," shares Holland. "I'm thrilled to work alongside them and have access to their vast knowledge, experience and resources, which will help us to expand our role as innovation leaders in beauty industry. Lion is more than an investor, they are strategic partners, smart thinkers and have deep experience in building global brands."
Lion Capital's portfolio includes Perricone MD, ghd Jimmy Choo and John Varvatos.
"We're looking forward to supporting Tracy and Hatchbeauty during its evolution," said Matthew Nordby, partner, Lion Capital. "Tracy has an innate ability to identify what's missing in the beauty space and use her business savvy to execute big ideas that fill in those gaps. The future is bright for Hatchbeauty, and Lion Capital is pleased to be part of it."