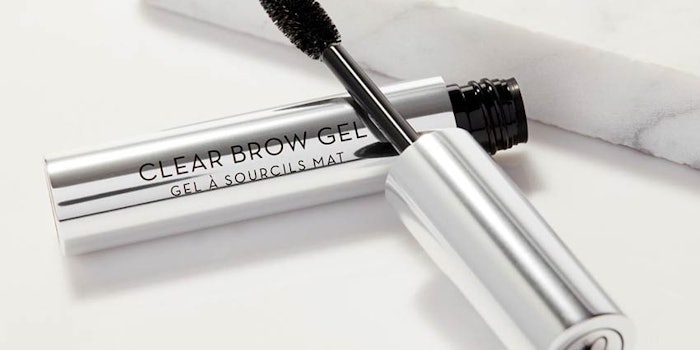 Makeup's downturn continues to hit one of the boom's great brands, Anastasia Beverly Hills. Fitch Ratings has downgraded the brand to CCC from B and downgraded its senior secured revolving credit facility and senior secured Term Loan B to CCC-/RR5 from B+/RR3. Notably, Fitch reported that Anastasia Beverly Hills' revenue may have peaked in 2017 at about $175 million, which could decline in the coming years to just $40 million. "These projections raise significant questions regarding the long-term health of the brand and the ability of management to successfully execute new product launches and expense management," Fitch reports.
The organization added, "Fitch recognizes that other factors have conspired to challenge ABH's recent results, including poor execution of a warehouse move in 2017 and 2018 and some recent weakness in the color cosmetics category, which could be temporary ... The rating also considers the company's narrow product and brand profile, and risk that continued beauty industry market share shifts could further weaken ABH's projected growth through new entrants and brand extensions from existing large players."
Previously (July 2019): Just last year Anastasia Beverly Hills received a minority investment from TPG Capital, which was rumored to value the company at about $3 billion. Now, Financial Times is reporting that the brand "has been downgraded by Fitch Ratings," citing "disappointing revenues and declining sales."
Anastasia Beverly Hills experienced a sales drop of 8% last year, with a 30% decline in revenue in Q1 2019, according to the report. 
Fitch reportedly questioned the long-term health of the brand due to management being potentially unable to turn the brand around.
Anastasia Beverly Hills has been a perennial target of acquisition rumors as other independent brands such as Kylie Cosmetics, Glossier and IT Cosmetics have boomed and explored various growth options, including minority investments and strategic buyers.