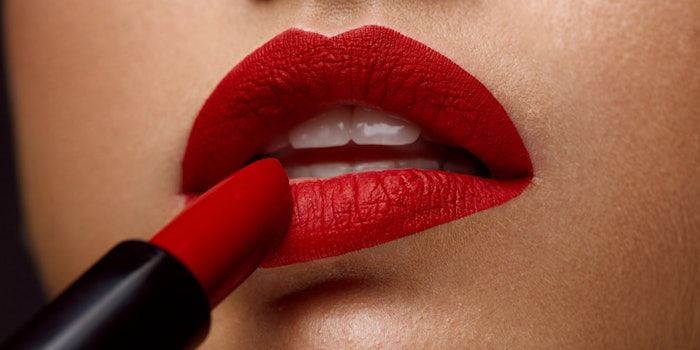 L'Oréal has released its 2019 half-year results.
Jean-Paul Agon, chairman and CEO of L'Oréal, said, "L'Oréal has delivered its strongest first half like-for-like growth in more than a decade at +7.3%, outperforming a dynamic market which has, for the second year running, posted one of its highest-ever growth rates."

According to the company, sales during the first half of fiscal year 2019 reached €14.8 billion.
Sales by Division
Professional product sales reached €878.9 million, an increase of 2.7%
Consumer product sales reached €3.245 billion, an increase of 2.8%
L'Oréal Luxe sales reached €2.5 billion, an increase of 12.2%
Active Cosmetics sales reached €665.7 million, an increase of 14.4%