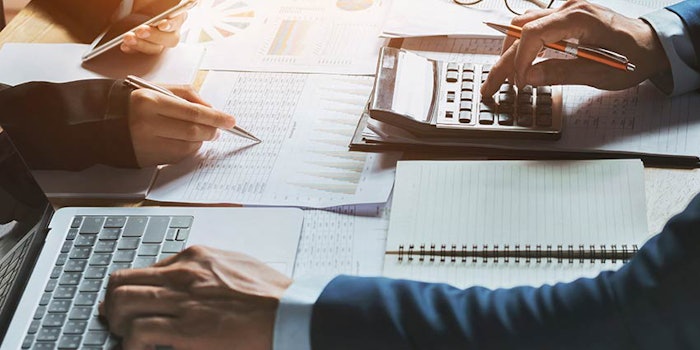 It was another difficult quarter for Avon: total reportable segment revenue for Q2 2019 decreased 12% in reported currency, to $1,170.3 million.
Total revenue, including other segments and business activities, decreased 13% to $1,174.8 million.
Additionally, active representatives from reportable segments declined 10%, with decreases reported in all segments.
By Region
Europe, Middle East & Africa: $425.1 million (-15%)
South Latin America: $443 million (-14%)
North Latin America: $193.8 million (-7%)
Asia Pacific: $108.4 million (-4%)
Related: [updated] Avon Calling—and the News for Q1 2019 Isn't Good
Statement from the CEO
"In the second quarter, we continued to execute our Open Up strategy, with pricing and productivity gains which drove adjusted operating margin expansion and improved free cash flow," said CEO Jan Zjiderveld.
He continued: "Our focus on productivity in the second quarter, including less discounting, more effective incentives, optimizing promotions and more favorable mix, led to a 5% improvement in average representative sales with price/mix up 9%. We have continued to improve mix and tiering by increasing our focus on higher priced categories, like fragrance, skin care and product bundles. Faster development and launches of on trend innovation has allowed us to leverage pricing power on new items."
Looking Ahead
Moving forward, "recruiting and retention remain key areas of focus," said Zjiderveld. "Helping her earn more money while we generate more profitable revenue is key to maintaining a healthier and happier representative base and crucial to driving our future growth."