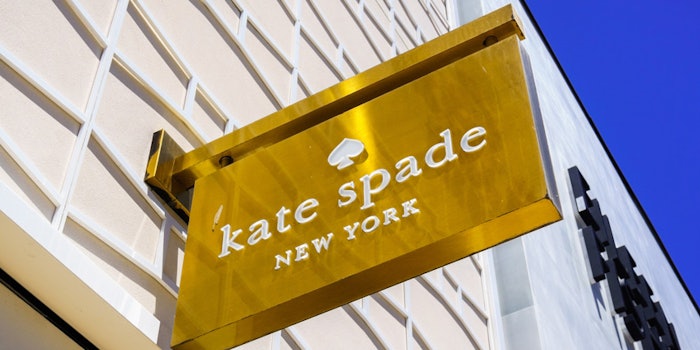 Inter Parfums, Inc. has released its results for Q3 2019.
According to the company, net sales reached $191.2 million, up 7.9% from $177.2 million in Q3 2018. 
The company also announced that it will take over the distribution of the Kate Spade fragrance portfolio. 
Jean Madar, chairman and CEO, stated, "We have finalized initial plans with respect to the Kate Spade brand. Through our majority-owned subsidiary, Interparfums, SA, we will be taking over distribution of the fragrance portfolio in April 2020 and our first new scent is scheduled for a fall 2020 debut with distribution concentrated in the U.S. and Asia. For Graff, we have a six-scent collection for women launching early next year at Harrod's with a six-month exclusive. After that, the global rollout will begin in exclusive retail outlets."