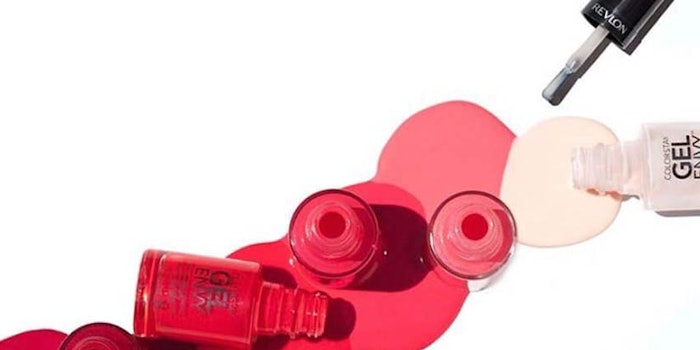 Revlon, which is exploring a potential sale, has reported third-quarter 2019 sales of $596.8 million, down 8.9% from the $655.4 million earned int he same period of 2018. Revlon and portfolio brand sales declines contributed to the results, though Elizabeth Arden continues to perform relatively well (up 1% year-over-year). Mass beauty market declines also were reflected in the results.
Operating income for the period grew from $2.3 million in 2018 to $16.7 million in 2019, driven by cutbacks at the company. The organization's net loss also grew from $11.1 million to $44.7 million, Q3 2018 vs 2019, respectively.
"While we were disappointed with the negative results in the North America business, we remain pleased with the momentum and strong growth we are achieving in Elizabeth Arden and the expansion of our businesses in China, travel retail and e-commerce," said Debra Perelman, president and CEO of Revlon. "The Revlon brand continued to be impacted by overall category declines as well as customer inventory reductions and the planned management of trade inventory levels. Despite top-line softness, we saw growth in profitability across three of our four segments, as well as improved cash flow usage resulting from our cost optimization program which remains on track to deliver the previously-announced cost reductions,"