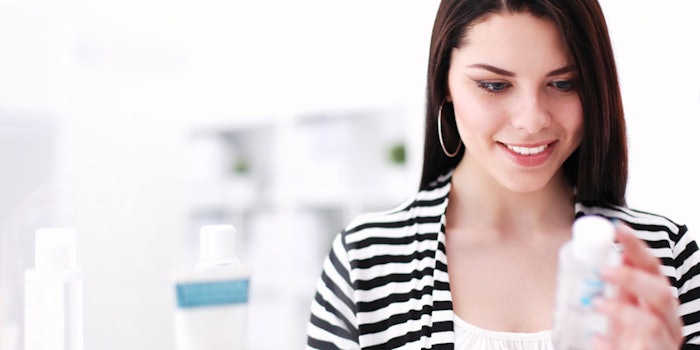 Nielsen has released its Top 25 Breakthrough Innovation winners for 2019.
Nielsen innovation data shows that in 2019, a new product was launched to the U.S. marketplace every two minutes. This year the company reviewed close to 45,000 product launches, introduced to the market in 2017. 
The 2019 Nielsen Breakthrough Innovation Winners included:  
Baby Dove, Unilever
Harry's, Harry's Inc.
Herbal Essences, bio:renew, Procter & Gamble
Just For Men® Control GX®, COMBE, Incorporated
L'Oréal Paris Voluminous Lash Paradise, L'Oréal Paris
Maui Moisture, Johnson & Johnson
Parodontax, GSK Consumer Healthcare
Nielsen reportedly saw a handful of standout approaches when analyzing this year's products:
Brand extensions from other countries and channels
New brands to the U.S. market
"In and out" strategic innovations
Extensions from current brands and products
Per Nielsen, "success" is defined as sustaining or growing from the new product's first year in the market to the second (specifically, achieving at least 90% of sales from year one in year two).
For the full list, please visit www.nielsen.com.