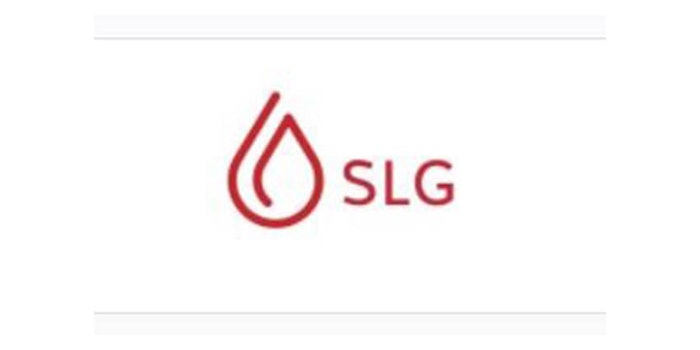 Scott's Liquid Gold has announced it's entered a definitive agreement with beauty and personal care manufacturer Elevation Labs Colorado, under which Elevation will acquire all of Scott's manufacturing in Denver, Colorado.
Elevation Labs Colorado will assume Scott's Liquid Gold's remaining facilities and corporate office leases, and the transaction will yield net cash proceeds of $0.5 million to Scott's.
The companies also agreed to enter into a manufacturing and supply agreement through mid-2020. Under this agreement, the Denver facility will manufacture Scott's Liquid Gold's products, which will be provided at current cost levels, during the transition period to long-term manufacturing partners. Elevation also intends to retain the Scott's Liquid Gold workforce for its ongoing manufacturing operations.
The transaction is expected to close March 1, 2020 and the closing is subject to, among other things, the parties receiving required third-party consents and entering into a manufacturing and supply agreement pursuant to which Elevation will manufacture certain of the company's and Neoteric Cosmetics' products.
"This transaction is a significant step forward in our efforts to operate more efficiently, with a leaner, more agile infrastructure, and with greater operational and financial flexibility," Mark Goldstein, CEO and chairman of Scott's Liquid Gold, said. "It also allows us to evaluate, select, and benefit from the manufacturing, R&D, and infrastructure expertise of new partners, and focus our strategic efforts towards the growth and marketing our high-quality, high-value brands."
Goldstein continued, "I'd like to personally thank our Scott's Liquid Gold operational team, many of who have been with the company for decades. We are grateful for your efforts to build and grow Scott's Liquid Gold's products into the strong, well-known offerings they are today."