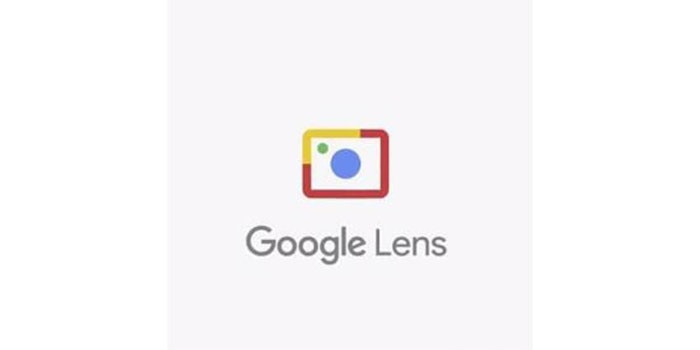 As L'Oréal continues to further its use of augmented reality (AR) and artificial intelligence (AI), the company announced a virtual try-on capability for its Garnier brand hair color through the use of the Google Lens image-recognition app, per a media report.
Related: Garnier's Virtual Shade Selector Takes Guesswork Out of At-home Coloring
Like most virtual try-on functions, users need to use their smartphone camera to access AR features. To activate L'Oréal's AR features, Google Lens users must point the camera at Garnier products' boxes in stores and the app will identify the product and color before connecting to L'Oréal's ModiFace platform, which will display the hair color in an AR overlay on a live selfie.
Previously: L'Oréal Buys ModiFace
This feature is available anywhere Garnier sells that products and 500 participating Walmart locations will have in-store displays to demonstrate how shoppers can use the virtual try-on service, according to The Wall Street Journal. By incorporating displays in Walmart, L'Oréal intends to attract consumer use among those who may not understand how the technology can work to improve consumer experience.
Lubomira Rochet, L'Oréal​'s chief digital officer, told The Wall Street Journal that virtual try-on services have pushed consumers to purchase more makeup and hair color products, adding that customers who use ModiFace typically try on and average of more than 20 lipstick shades. Rochet said this indicates the company's engaging consumers with an immersive brand experience that helps drive product sampling and sales.
L'Oréal​'s at-home hair coloring brand Color&Co added similar AR technology from ModiFace to its website in September, 2019. Garnier is among the hair color brands to have integrated AR technology into product demonstrations. Aveda added a similar "Find Your Shade" service on its mobile and desktop sites last month, allowing consumers to try colors and shades prior to booking a salon appointment.