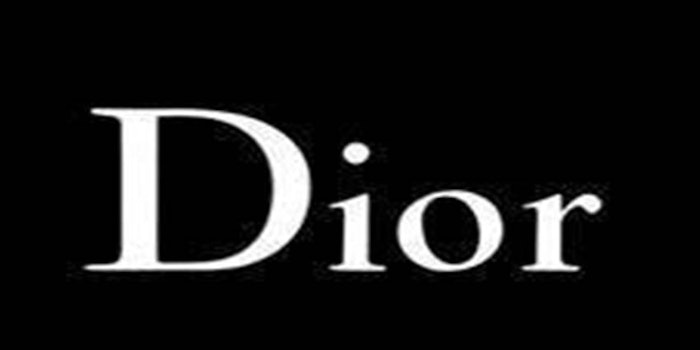 The Christian Dior group's 2015-2016 revenue totaled 38.0 billion euros, up 8% at actual exchange rates. Profit from recurring operations totaled 6.8 billion euros, up 8%. Group net profit was 1.6 billion euros.
The company's perfume and cosmetic sector posted revenues of 2,443 million euros in the second half of 2015-2016. The sector posted full-year 2015-2016 revenue of 4,780 million euros, compared to 4,347 million euros in 2014-2015.
For more in-depth figures, read LVMH Growth Led by Sephora and Parfums Christian Dior.