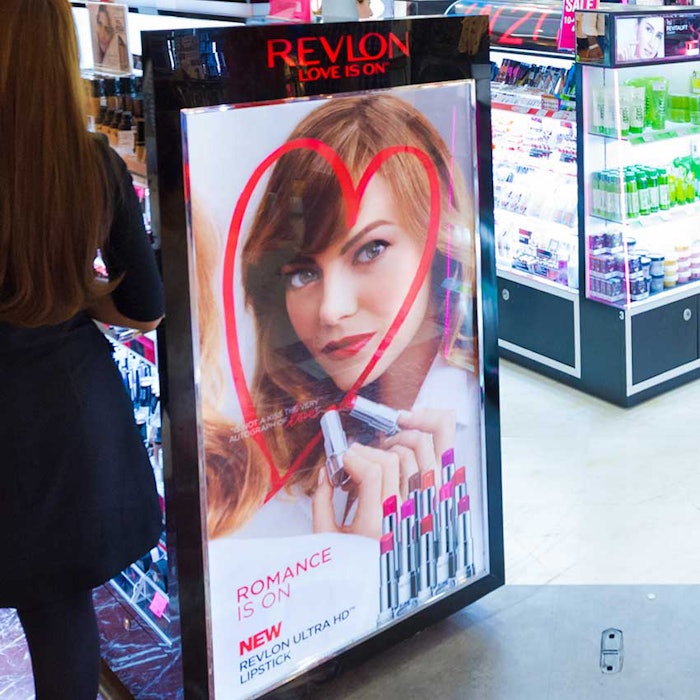 Following its acquisition of Elizabeth Arden, Revlon Escrow Corporation announced an offer for senior unsecured notes with an annual interest rate of 6.25%, due 2024. The principal amount of notes offered will be from $400 million to $450 million and the notes will be issued to finance.
The Escrow Issuer is a wholly owned subsidiary of Revlon Consumer Products Corporation which is also a wholly owned subsidiary of Revlon. The notes are being issued due to the company's upcoming acquisition of Elizabeth Arden. The company plans to finance the acquisition by reducing the net proceeds from the additional $50 million aggregate principal amount of notes issued. The remaining proceeds will be used for general corporate purposes.
The proceeds of the notes will be held in escrow until the satisfaction of customary conditions are present. They will be offered only to qualifying buyers and will not offered or sold in the U.S.