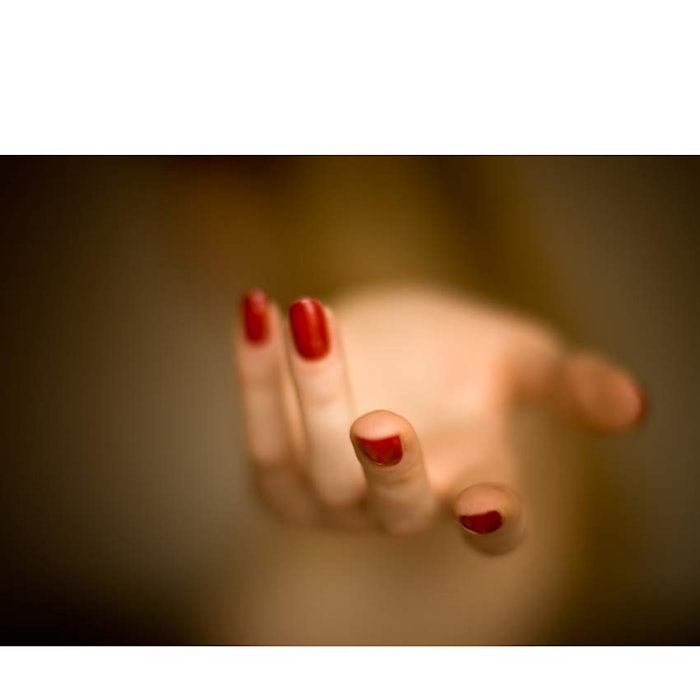 As a way to pay it forward, the Beauty Changes Lives Foundation is calling on beauty and wellness professionals, salons and industry partners to share tips of wealth and wisdom with next generation beauty talent. The campaign runs through August 31, 2016.
ScholarTips, run by the Beauty Changes Lives Foundation, was formed in response to a crisis faced by many aspiring beauty and wellness professionals—access to education. 
"Tips and generosity go hand-in-hand in the beauty and wellness business whether it's sharing a hard-learned lesson or giving a hand up to a newcomer waiting to take her place behind the chair, ScholarTips provides an opportunity for all of us to support the future of our industry," said Lynelle Lynch, president of the Beauty Changes Lives Foundation. "As back-to-school season gets underway, we have an opportunity to help next generation talent pursue the gift of education."
To join the ScholarTips movement, options include:
Sharing Tips of Treasure: Salons and individuals can donate monetary tips to help support the Beauty Changes Lives Foundation.
Offering Words of Wisdom: Whether an insight about mixing color, interacting with different personality types or succeeding in life and work, industry professionals can share their, "I wish I knew then what I know now" insights with the next generation via social media channels.
All month long, Beauty Changes Lives will share these words of wisdom via social media. Individuals can ignite a virtuous cycle of giving that passes from one individual to another by telling the world, "#IGAVEATIP" and challenging others to send that generosity down the line via their own tip.