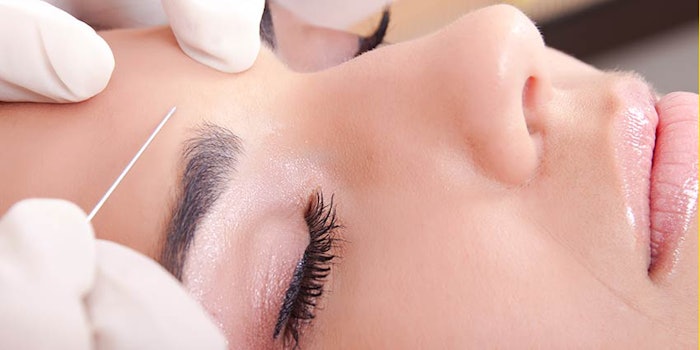 Skin care company Joey New York, Inc., which recently announced a 1-for-200 reverse split of its issued and outstanding shares of common stock in order to raise funds for growth and become a more "diversified company," has announced that it has entered into a non-binding letter of intent for a joint venture with 4BG LLC in which Joey New York would be the majority (51%) owner.
The deal covers The LABB, Botox Cosmetic LABB and Botoxlabb.com, which offer injectable services such as Botox Cosmetic, JuvEderm, Restylane, Perlane and Voluma. The board of directors of the new joint venture company will consist of two members designated by Joey New York.
"We are extremely pleased to have 4BG enter into a Letter Of Intent with JOEY to potentially assist in developing The Labb concept together," said Joey Chancis, Joey New York's CEO.