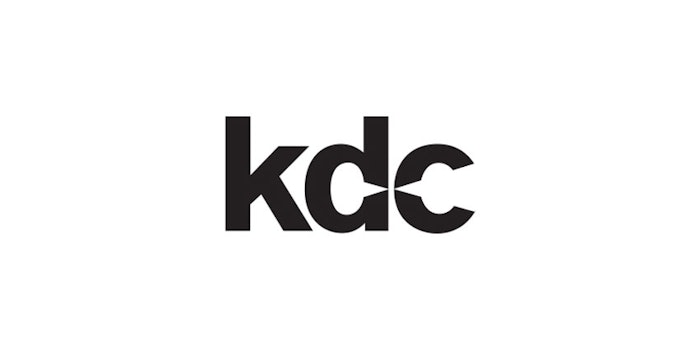 Contract manufacturer of health and beauty-care products, Knowlton Development Corporation (KDC), has recently acquired Thibiant International, Inc. Thibiant specializes in the formulation and manufacturing of personal and skin care products as well as offers product development services, innovation R&D, quality and compliance assurance services and manufacturing solution.
KDC is currently active in many personal care categories including deodorants, hair care, bath and body and skin care products. This new acquisition of Thibiant will help KDC offer a more extensive line of products and services to buyers. This is one step closer to KDC reaching their goal of becoming a leader in the supply of products and solutions to major brands.
"KDC is a long time, recognized leader in subcontracting and we think that our two companies will form an extraordinary combination that will continue to build added value for clients, employees and all of our stakeholders," states Patrick Thibiant, Thibiant's president and CEO.
"We are very confident that this acquisition will add considerable growth potential and enable us to establish a strong presence on the west coast of the U.S.," states Nicholas Whitley, president and CEO of KDC. "We found particularly attractive Thibiant's innovation-driven business model, its high-tech facilities and equipment, its exceptional client base and, most of all, its team of talented and highly qualified professionals."