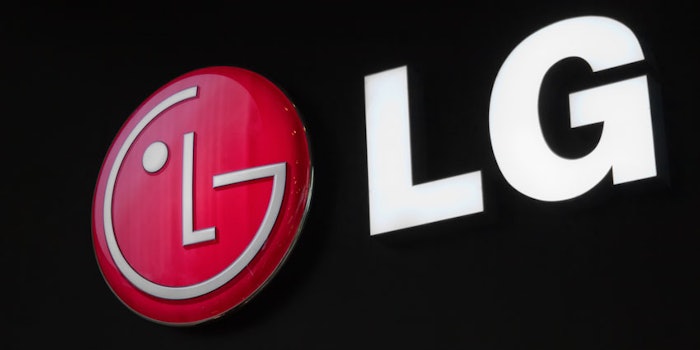 Farouk Systems, Inc., known for manufacturing brands such as SunGlitz, CHI and BioSilk, announced that it has teamed up with LG Household and Health Care, Ltd. and established a co-owned South Korean corporation named LG Farouk Co.
This new joint venture aims to…
Bring the latest technology and developments to the beauty industry
Establish a manufacturing facility in Korea to benefit distribution channels in Asia
Incorporate the distribution of LG Household and Health Care's skin care brands through Farouk Systems' distribution channels in the professional salon industry
Founder of Farouk Systems, Dr Shami Farouk said, "This union will not only provide a new form of science from LG, but a fresher approach combining art and innovation that Farouk Systems is famous for. Together, we will be able to create and manufacture a whole new future of technology for the beauty industry."