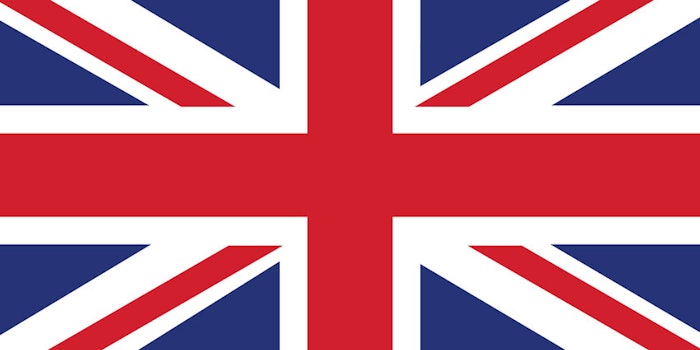 Jamie Wilson has been named chief financial officer of Avon Products, Inc. amid recent drops in the company's revenue. Wilson will report directly to Avon's CEO, Sherri McCoy. Avon's current Chief Financial Officer, James Scully will serve as chief operating officer through 2017.
Up to this point, Avon has made progress on its transformation plan which includes speeding up 2016 cost saving initiatives and improving its balance sheet. The appointment of a Wilson, who has 10 years of experience as both a CFO and the director of strategic planning for SABMiller, may be the next step to make Avon's Transformation Plan a success.
Wilson commented on his new position by saying, "I am very pleased to join the team of this iconic global brand during such a pivotal time for the company. I look forward to working with Sheri, Jim, and the entire Avon team to drive the company's financial and strategic goals, while delivering on the company's important mission of empowering women around the world."
Among the changes taking place at Avon, it has also started to establish its corporate headquarters in the U.K., despite the still unknown results of Brexit. Avon began transitioning key members of its leadership team to the UK starting in October of this year. The plan is to have headquarters fully operational by January 2017.