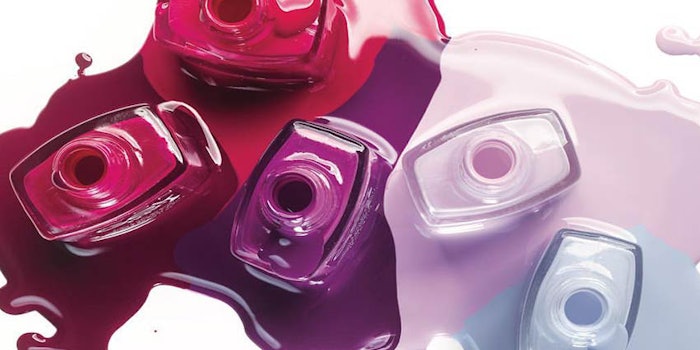 Avon, which has focused on building its representative base, has reported a third-quarter 2016 revenue decline of 2%, totaling $1.4 billion.
The company gained active representatives in South Latin America and Europe, Middle East and Africa, but lost representatives in Asia Pacific. Average orders rose 4%, aided by advantageous pricing.
"Avon's third-quarter results reflect broad-based performance improvements resulting in local currency sales growth across our top markets and significant operating margin expansion versus the prior year," said Sheri McCoy, CEO of Avon Products, Inc. "We have also taken actions to significantly improve our balance sheet and have accelerated the pace of our 2016 cost savings initiatives. I am pleased with our progress against the transformation plan as we continue to position Avon to deliver sustained long-term profitable growth."