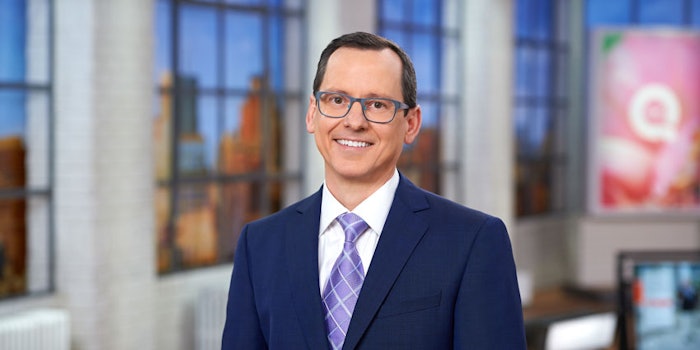 Todd Sprinkle was recently named as chief information officer at QVC. In this new role Sprinkle will supervise QVC's global IT organization that covers the US, UK, Germany, Japan, Italy, France, China and the QVC's global business service operation in Poland. Sprinkle will be based at global headquarters in West Chester, PA and will answer to CEO of QVC, Mike George.
Sprinkle has been with QVC since 2007 and has lead the development of its global content management strategy as well as key initiatives in IT strategy, planning and effectiveness. Under his leadership, the QVC for iPad app and QVC's responsive design implementation were established.
George commented on Sprinkle's new position by saying, "Todd's expertise in ecommerce and broadcast technology will be instrumental in continuing to build agile world-class technology platforms to drive our growth and deliver outstanding service."