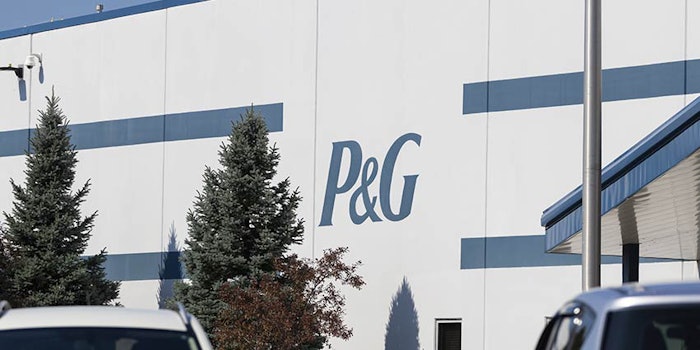 The Procter & Gamble Company has reported fiscal year 2020 net sales of $71 billion, an increase of 5% compared to fiscal 2019. versus the prior year. Excluding the impacts of foreign exchange, acquisitions and divestitures, organic sales increased 6% and volume rose by 4%. The company generated $17.4 billion of operating cash flow in fiscal 2020.
Net sales in the fourth quarter of fiscal year 2020 were $17.7 billion, an increase of 4% versus the prior year.
Previously: Procter & Gamble's COVID-19 impact.
Beauty Sales
Full-year 2020 beauty sales totaled $13,359 million, a 4% year-over-year gain. In the fourth quarter, April-June 2020, beauty segment organic sales increased 3% on a 2% gain in volume, totaling $3,176 million.
Skin and personal care organic sales decreased, however, in the low single digits due in part to a double-digit decline in sales of the SK-II brand, which is typically a powerhouse for P&G.
The sector was unsurprisingly bolstered by increased volume in personal cleansing driven by demand for cleansing and degerming products.
Hair care organic sales increased in the high single digits with strong results in North America and China, increased pricing due to reduced promotional activity, and retailer inventory restocking.
2021: a Look Ahead
The Company expects fiscal 2021 all-in sales growth in the range of one to three percent versus the prior fiscal year. This includes an estimated one percent negative impact from foreign exchange. The Company is targeting organic sales growth in the range of two to four percent.