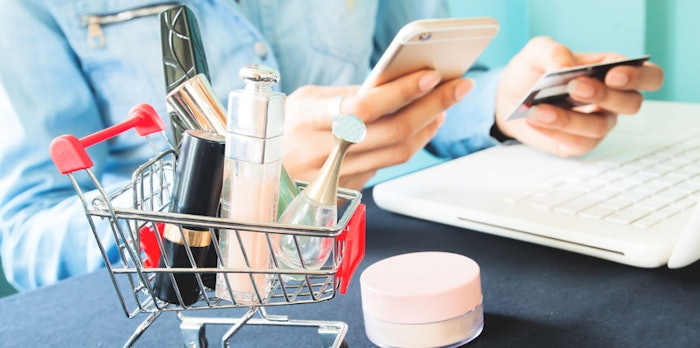 U.S. prestige beauty product sales in the second quarter of 2020 were $2.8 billion, a 36% decrease in sales compared to the prior year, according to The NPD Group. Meanwhile, e-commerce sales grew 90% during this period, representing 61% of industry sales. For an in-depth analysis of this and other 1H 2020 data, read our "Beauty 2020 Results & Forecast."
Further reading: Procter & Gamble 2020 Results Grow 5%
Highlights of Q2 report include:
Consumers have reportedly been prioritizing skin care and hair care amid COVID-19
Self-care areas that grew include: hair masks and hair treatments (+30%), nail care (+29%), body and facial devices (+16%), exfoliators (+15%), candles (+13%) and home ancillary gift sets (+88%)
Fragrance sales picked up in May and June, driven by key holidays
Makeup sale declines soften in latter half of quarter, with focus on eyes amid face mask requirements
A look ahead
NPD reports that more than half of beauty shoppers in the U.S. intend to purchase beauty products in the next month, which is higher than apparel, footwear, sporting goods, accessories, and watches. Beauty consumers also reportedly remain more optimistic about the future than the average consumer.