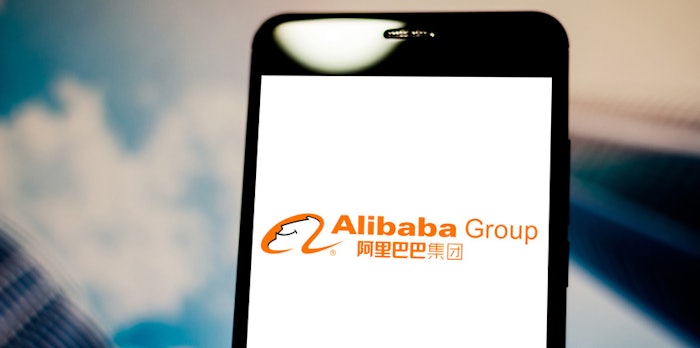 The Go Global 11.11 Pitch Fest — launching for the first time by Alibaba Group's Tmall Global — will help small and medium-sized businesses in the United States by featuring their products in the upcoming 11.11 Global Shopping Festival (Singles Day).
Further reading: Beauty Backed Initiative Raises Money for Industry Workers
Last year, the event generated massive sales that dwarf every other sales holiday in the world.
According to the company, entrants would receive hands-on advice from Tmall Global as well as marketing resources and consumer insights to help grow their business.
The featured brands will be fast-tracked to launch on the platforms under the Overseas Fulfillment program, a low-cost way for brands to test the waters before entering the Chinese market. The program has given use of warehouses for baby skin care brand Evereden, without having a retail presence in the market.
Tmall Global has reportedly launched more than 100 U.S. brands on the platform in the last three months, which is reportedly more than double that of last year.
Applications are open for e-commerce-ready brands, including those in the beauty and personal care category. The deadline is September 4, 2020, with the event taking place September 15.
"U.S. small and medium-sized businesses are facing challenges during this unprecedented time, but we know they are resilient and looking for growth opportunities," said Tony Shan, head of Tmall Global for the Americas.