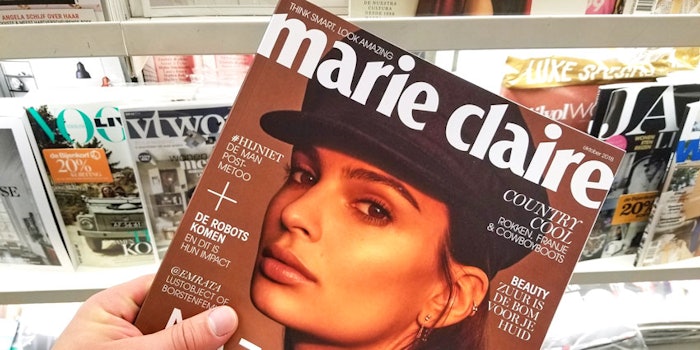 The Marie Claire Group acquired branding and design agency Desdoigts & Associés, according to CB News.
Further reading: Traub Capital Acquires Mana Products
The purchase by Marie Claire is yet another addition to its beauty sector portfolio after acquiring France Lab in 2015, and most recently Cegedis in 2018.

Laurent Collangettes, managing director of Desdoigts & Associés, and founder Olivier Desdoigts, will manage the agency.