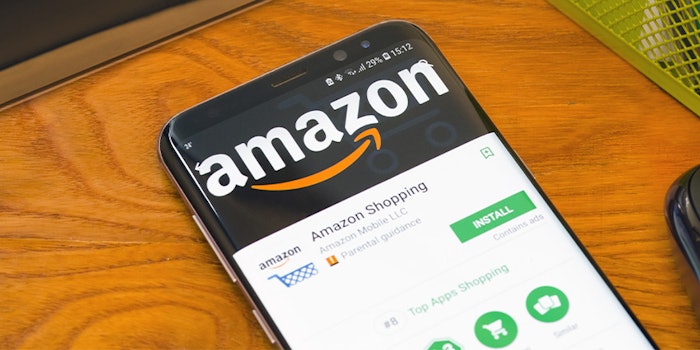 Cradle to Cradle Certified has announced its products will be featured in Amazon's Climate Pledge Friendly Program.
Related: Pacific Shaving Company Receives Amazon's Sustainability Certification
Amazon evaluates hundreds of external sustainability certifications and organizations that have demonstrated environmentally related sustainability benefits. More than 25,000 products from categories including groceries, household good, apparel, personal care needs and even consumer electronics have earned the label. 
Peter Templeton, president and CEO of the Cradle to Cradle Products Innovation Institute, said, "Amazon's Climate Pledge Friendly gives consumers direct access to thousands of certified, sustainable products. The Cradle to Cradle Certified Product Standard has long provided brands and manufacturers with a globally recognized, science-based measure for products made to have a positive impact on humans and our environment. We are delighted Amazon has chosen to include Cradle to Cradle Certified in this new program. Climate Pledge Friendly will empower consumers to make more positive product choices and inspire more future-focused brands and manufacturers to design, make and verify products using Cradle to Cradle Certified and other respected standards recognized by the program."